With the launch of the Rucker 4.0, many speculated that this change was the simple addition of two new sizes: 33L and 39L. We were wrong. The full write up of the Rucker 4.0 can be found here.
The Rucker Long Range is here. Check out Rucker Long Range Review and First Look post and video.
That said, in tandem with the launch of the Rucker 4.0, GORUCK launched the new Rucker Long Range.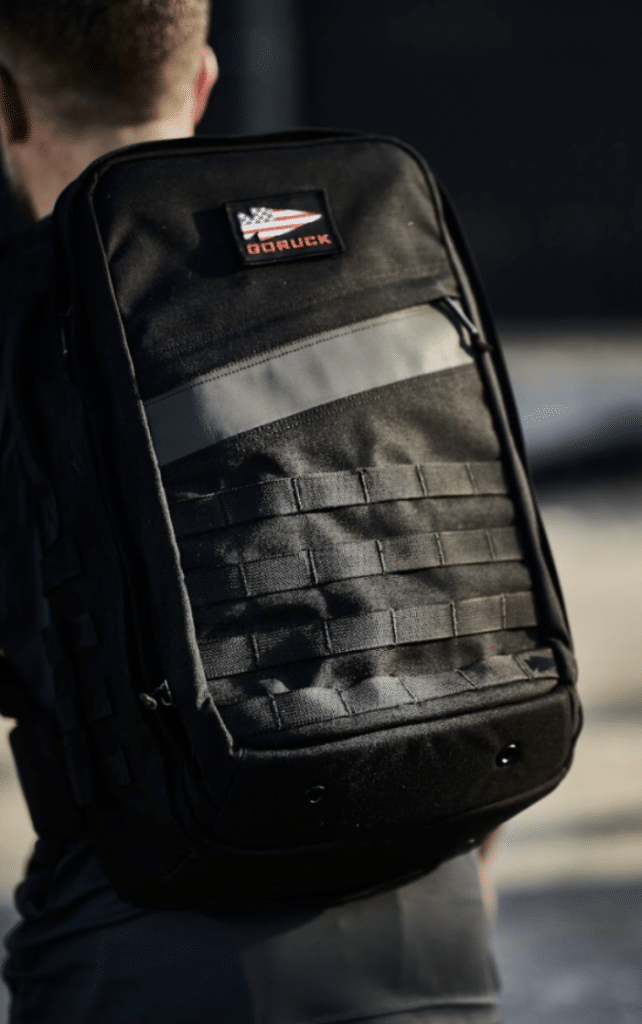 The Rucker Long Range appears to be the byproduct of a Rucker and a GR2 having a child.
Along with the larger sizes, the Rucker Long Range offers two storage areas, in similar fashion to the GR2. This will lead to the ability for much more compartmentalization and order within the ruck (until the cadre makes you dump it out).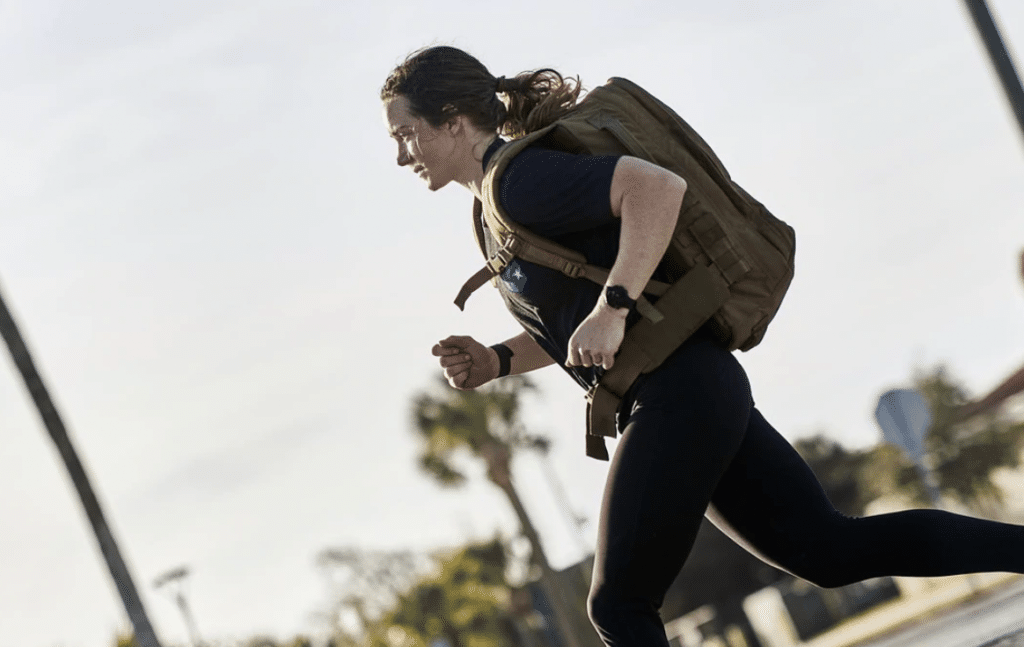 Of course, it carries all the hallmarks of the Rucker which include 210D material for the back, lumbar support, drain holes, 4 handles, and hip-belt compatibility.

There also appears to be extra padding around the ruck plate area.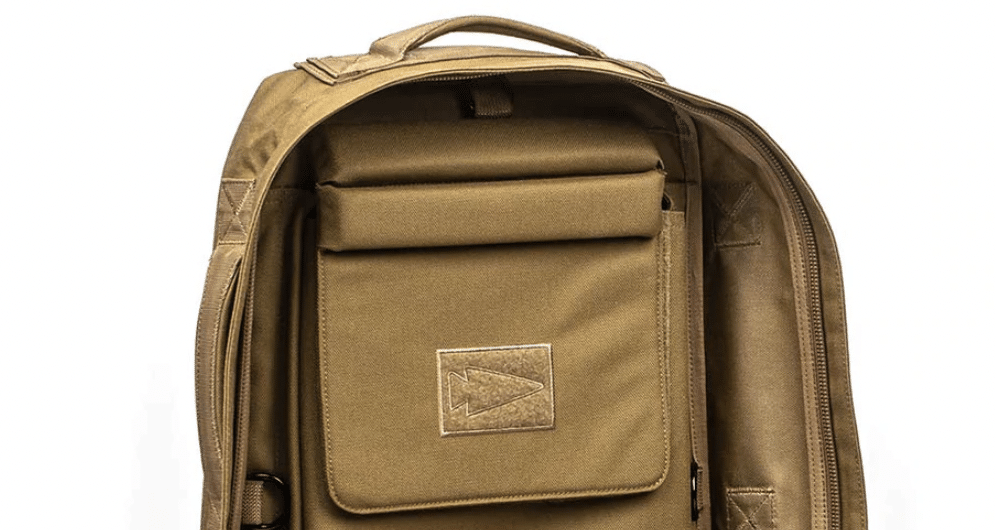 It is highly likely that these rucks will be the standard required for top tier events, like Selection and Team Assessment.
My two cents is that you will NEVER need a ruck this size for a GORUCK Heavy, Tough, or Light.
The Price point for the Rucker Long Range is $245, which begs the question on if it could be a GR2 replacement for some people. I guess time will tell.
---
That's all we have for now. So, what are your thoughts? Picking one up? Sound off in the comments below.