It is finally here! The annual GORUCK holiday Black Friday sale has arrived. Here's a quick list of all the deals:
[table id=8 /]
What we're excited about
For one, this is the first time the MACV-1 Rucking Boots have been on sale. So, if you've been lurking, reading MACV-1 reviews, and thinking about getting a pair, now is a good time to go for it.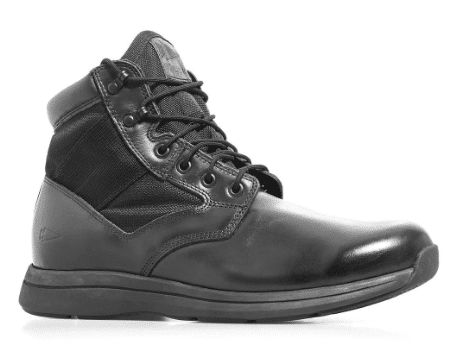 Oh… and GORUCK dropped (not on sale) some new Coyote MACV-1 Rucking Boots today too!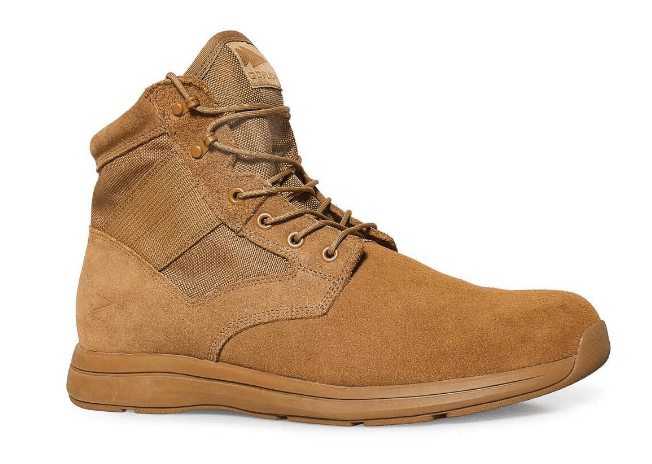 Of course, I absolutely love my GR2 and it is my go-to travel bag (read review). So, at $385 it is still pretty spendy, but this is probably as good-a-time-as-any to pick it up.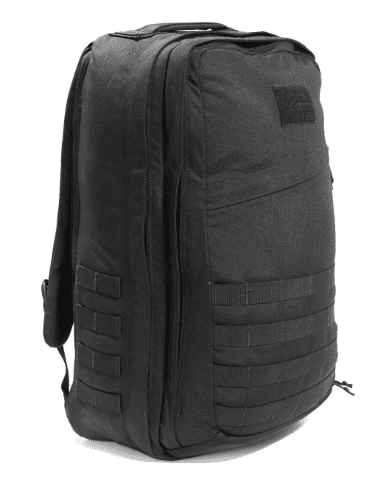 And, yes, the Rucker is still the best bang-for-your-buck if you are looking for a bag for rucking and GORUCK events. At $175, it is totally worth picking up.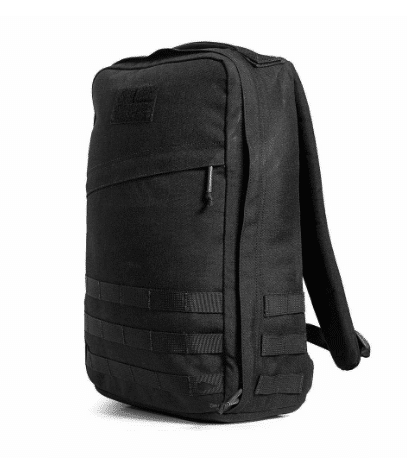 And, lest we forget, there are new colors! Sadly, almost all of them are in 10L Bullets, though there are limited numbers of Wolf Grey + Navy Ruckers. Hopefully, we can see some of these transition over to the larger rucks.
Honorable mention goes to Ruck Plates, which I regularly take for granted. If you don't have'em, get'em.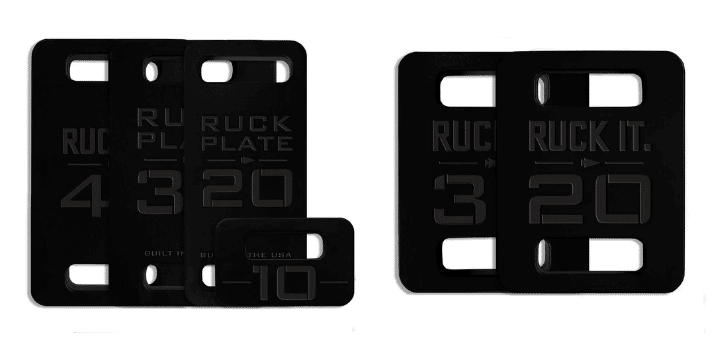 For the history books
Here is a shot of the Holiday/Black Friday sale page.