We've been waiting all year to see what GORUCK would do for Black Friday this year. Well, to begin with, the're running Black Friday ALL WEEK LONG!
UPDATE: GORUCK Added Bundles to the sale. See bottom of post for details.
What jumps off the page at first glace is the $299 GR2. If you've been waiting to get one of these, now is the time to pounce.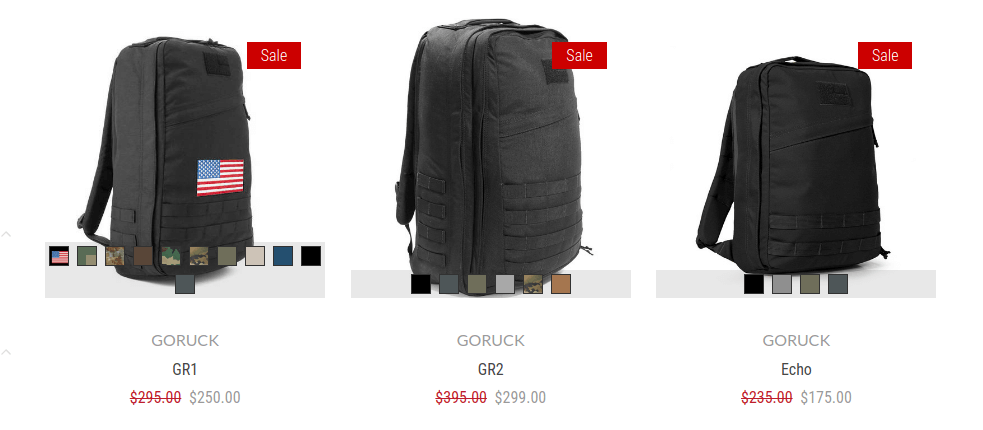 Of course, in the image above you'll notice a lot of color options with that GR1, including a couple brand new ones (and a couple beloved classics). Yup, new colors to add to your collection have arrived. I'm loving the "camo green." Here's a shot of the beauties.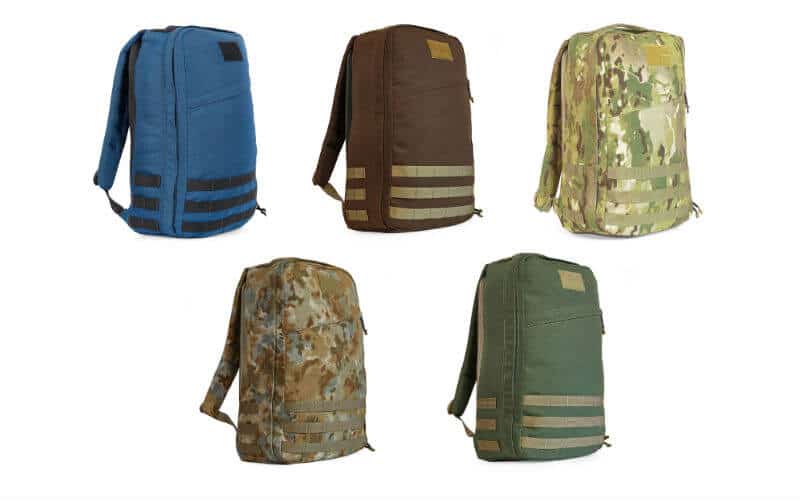 Along with the above, another great deal is the challenge pants. They are priced almost as low as the Simple Pants (which I'm super bummed weren't included in the sale).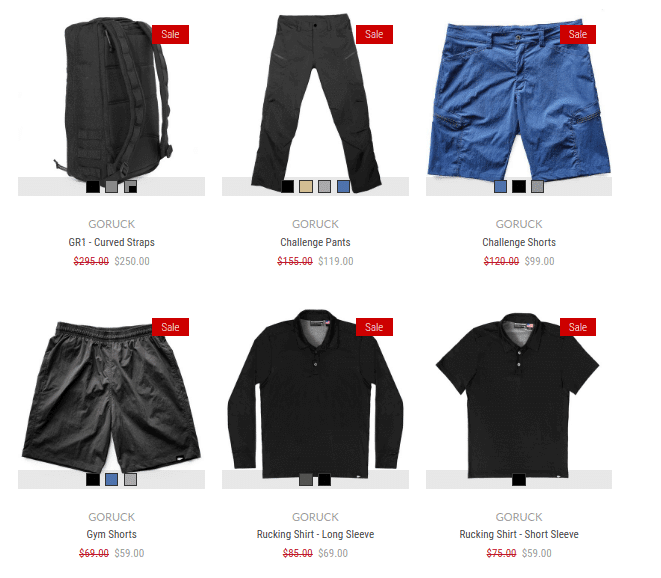 Of course, there are tons of other great deals. So, go check them out!
So, what are you most excited to grab? What deals have you excited?
UPDATE: GORUCK added bundles. There are some sweet deals including a discount on their new packing cubes with a Wire Dopp thrown in for good measure. The Sandbag deal and the GR2 + Bullet are pretty nice too. In fact, all the bundles are good looking. Go check them out.