GORUCK Recently released a few new items to their Train With Sand collection, including the long anticipated Sand Medball. This is a first-look review and we'll update it over time as my medball gets more use.
Sand Medball Review Video
These beautiful Sand Medballs have been in development for a while now. In fact, we covered them in back in June.
As we highlight in the video, the medball has some great features.
Multi-layer Velcro Closure System with velcro & paracord lace lock-in system ensures that once you fill it, the sand isn't going anwhere.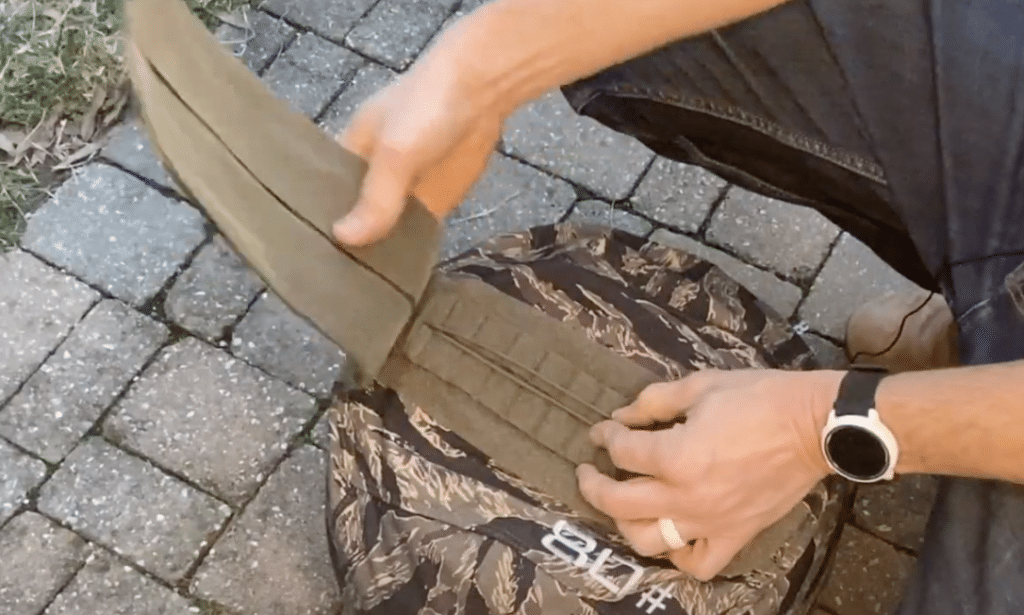 Internal Floating Chamber: Allows for extra stretch internally and keeps any sand from getting out.

Built-In Throat Funnel expands to add sand directly into Med Ball.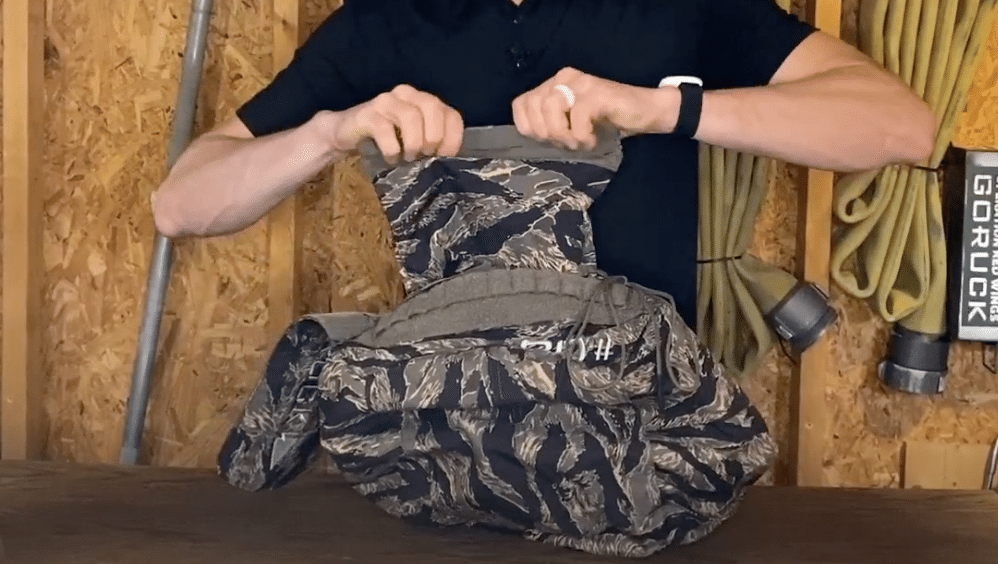 Filling the Medball is easy, once you get through all the layers of industrial velcro.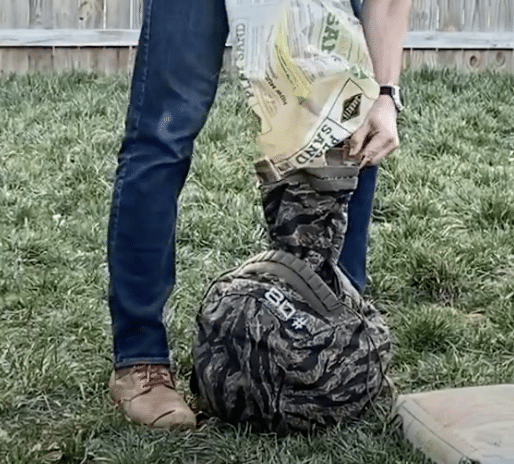 As far as performance goes, the medball feels great. I currently use Rogue Strongman Sandbags at the gym and this feels just as good, with the advantage of being round (as opposed to Rogue's pancake shape). I'm not familiar with Rogue's construction, so I can't compare in that realm. But, as for feel… it feels great.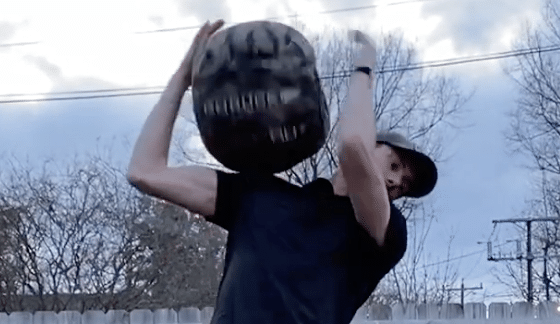 At release, they were available in 60, 80, and 100#. I'm hopefully they'll add some more weights, in the future.
And, one of the great reasons to buy from GORUCK, especially when it is something you're gonna be beating up regularly: SCARS lifetime warranty.
This feels like a solid offering for anyone looking to grow their home gym and train with sand and Iook forward to giving it more work in the weeks ahead.
---
If you have any questions about the Sand Medball, drop them in the comments below.
---