POST UDPATE: Apparently the "sneek peak" was a reference to an upcoming (now published) blog post by Kendra Mills about styling up the GR1 Rucking Boots for the ladies. If you're still interested in my conspiracy theory where I thought GORUCK was gonna make a dress and skirt for my wife, read on…
One of the things we noted in our recent "under development" post was that a new Women's Apparel Line was in the works at GORUCK.
I've been wondering, ever since I saw that a new Women's Apparel Line was in development, exactly what all the line would include. Would it just be a bunch of gear similar to the Men's Apparel Line, just in a more woman-friendly cut?
The answer may have popped up today.
While there hasn't been much chatter about what all will be included, GORUCK published an Instagram Story on June 20 with the word's "Sneak Peak."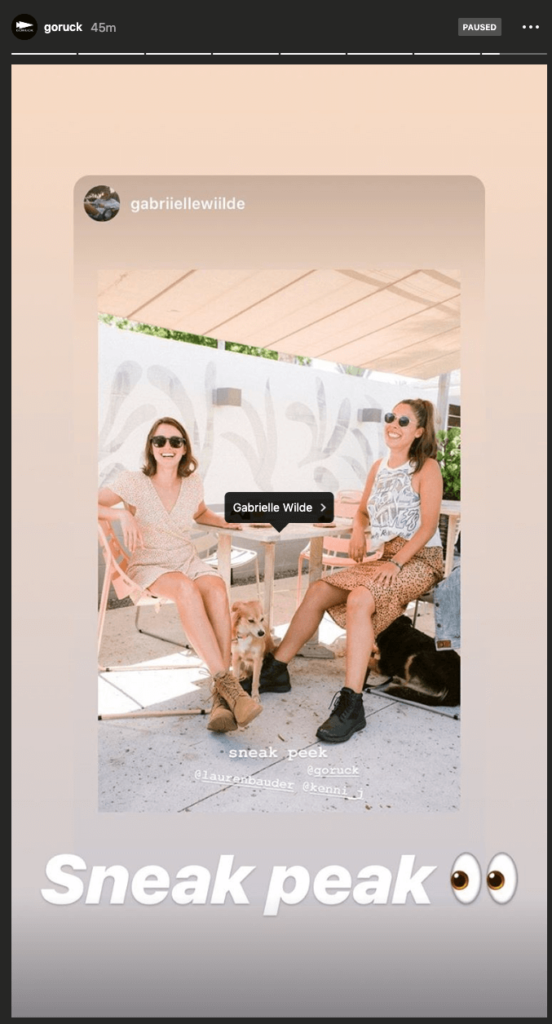 Clearly, the ladies are sporting MACV1 Rucking Boots, but those are nothing new. So, one can only assume we're looking at the new GORUCK Dress and Skirt.
GORUCK's Story was pulled from the Profile @gabriiellewiilde, so I hopped over there to see if she had any more pics. While there were none on her profile, I checked her stories and found this image of a dress that, I assume, will be part of the new Women's Apparel Line.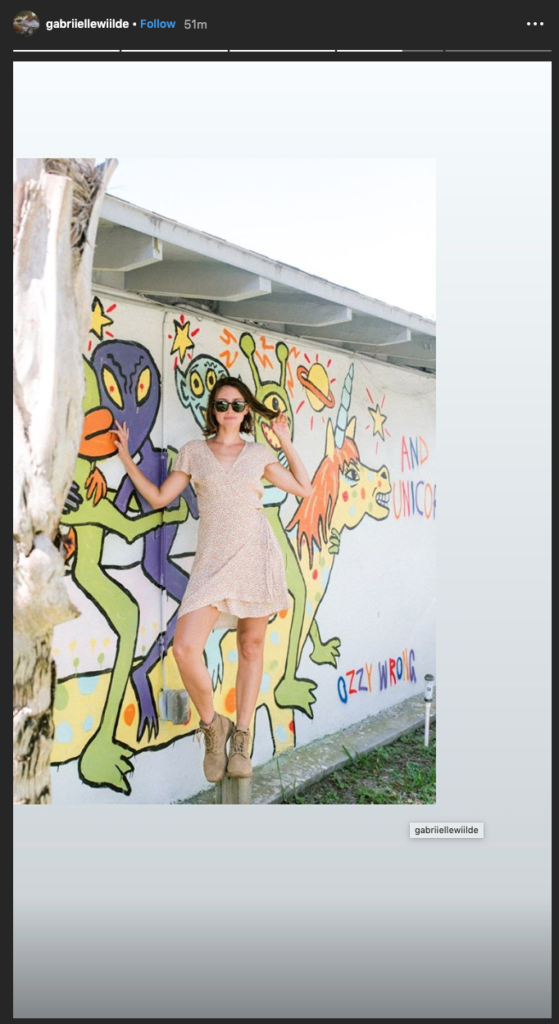 And, there was this potential addition to the Women's Apparel Line.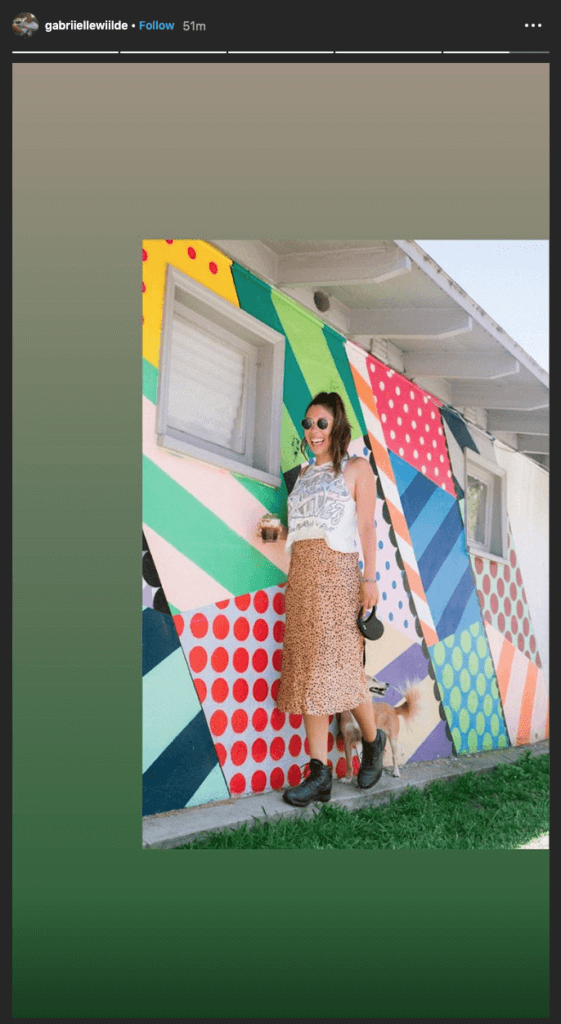 It seems possible from these shots that GORUCK is expanding into more than just event and training gear when it comes to the Women's Apparel Line. Personally, I think the dress looks super cute and I'm sure my wife is going to be excited to go shopping when all this gets released.
We'll keep our eye out and let you know if we find any other sneak peeks. You can also follow GORUCK and Emily on Instagram. If you pay attention, you can usually find some soon-to-be-released gear in their feeds.
You could also just hit refresh on the Women's Apparel Line every day to see when the new gear drops.
So, what do you think? Sound off in the comments.