2023 is the third year of GORUCK Tribe and GORUCK is evolving the program a little. It now includes access to GORUCK Sandbag and Ruck Training with the membership and, for the first time in 2 year, patches will have a splash of color. In addition, GOURCK is mixing in some various media besides books in the monthly tasking, so keep an eye out for a few movies in the mix.
If you're interested in past challenges, you can find the 2021 Tribe workouts, books, and tasks and the 2022 Tribe workouts, books, and tasks.
Every month has a new theme, ruck assignment, workout, book, and additional tasking. Below will serve as a comprehensive list of every month for 2022.
January 2023 GORUCK Tribe Theme, Workout, Book, and Tasks
Theme: Courage
Book:
Four Thousand Weeks: Time Management for Mortals – Oliver Burkeman
Rucking:
Ruck 1 mile a day all month long.
Additional Challenge is to add more weight each week:
Week 1: Ruck with your baseline rucking weight (10-30lbs)
Week 2: Baseline weight + 10lbs
Week 3: Baseline weight + 20lbs
Week 4: Baseline Weight + 30lbs
You can make (approximate) weight using ruck plates, sandbags, and/or KBs.
Additional Task:
Write down something positive that you want to do this year, and what you need to do to be ready. As opposed to cutting things out that you think of as negative, add a goal to your life that is positive. It works better.
Workout: BASELINE FUNCTIONAL FITNESS TEST (BFF)
Complete the BFF in January then retake it throughout the year to chart your improvement.

Functions Check:
Grab your Sandbag or Sand Kettlebell – 50lbs for men and 30lbs for women – and carry it as quickly as you can for ONE (1) MILE.
February 2023 GORUCK Tribe Theme, Workout, Book, and Tasks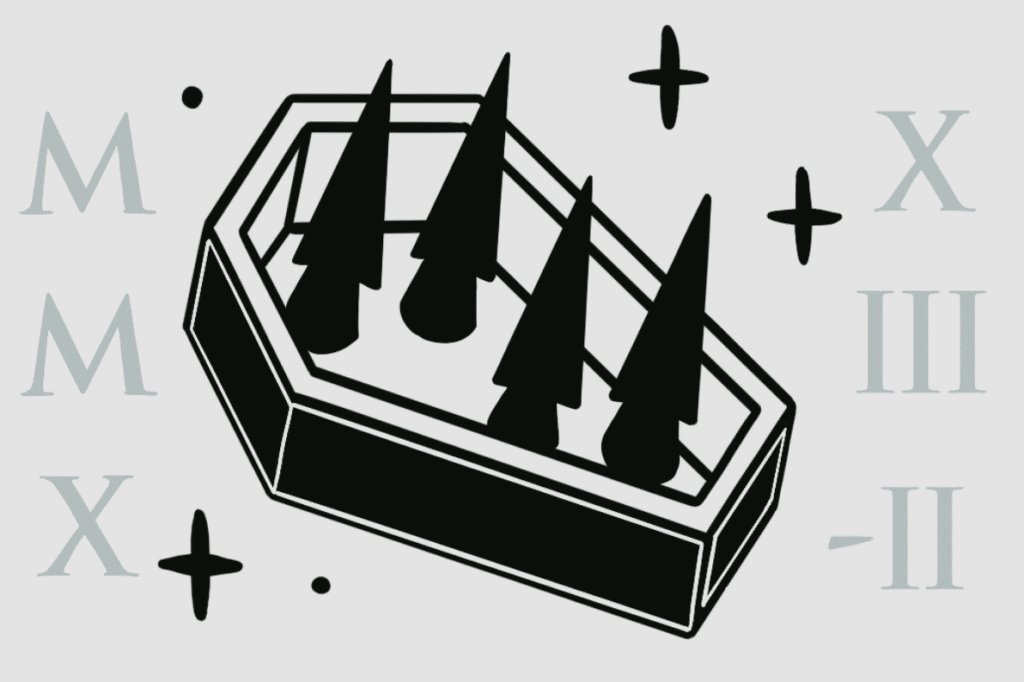 Theme: Discomfort
FILM: Stutz by Jonah Hill
Rucking:
Find discomfort by changing up how you carry weight each week this month:
Week 1: Shoulder Carry (switch shoulders as needed)
Week 2: Back Rack Carry
Week 3: Bear Hug Carry
Week 4: Overhead Carry
Functions Check:
50 Sandbag Burpees for Time.
Workout of the month:
Tuskegee Airmen
13 ROUNDS:
7 Ruck Push-Ups (30#/20#)
19 Ruck Squats (30#/20#)
41 Mountain Climbers (2-count, slick)
CASH OUT: 13 Man Makers
March 2023 GORUCK Tribe Theme, Workout, Book, and Tasks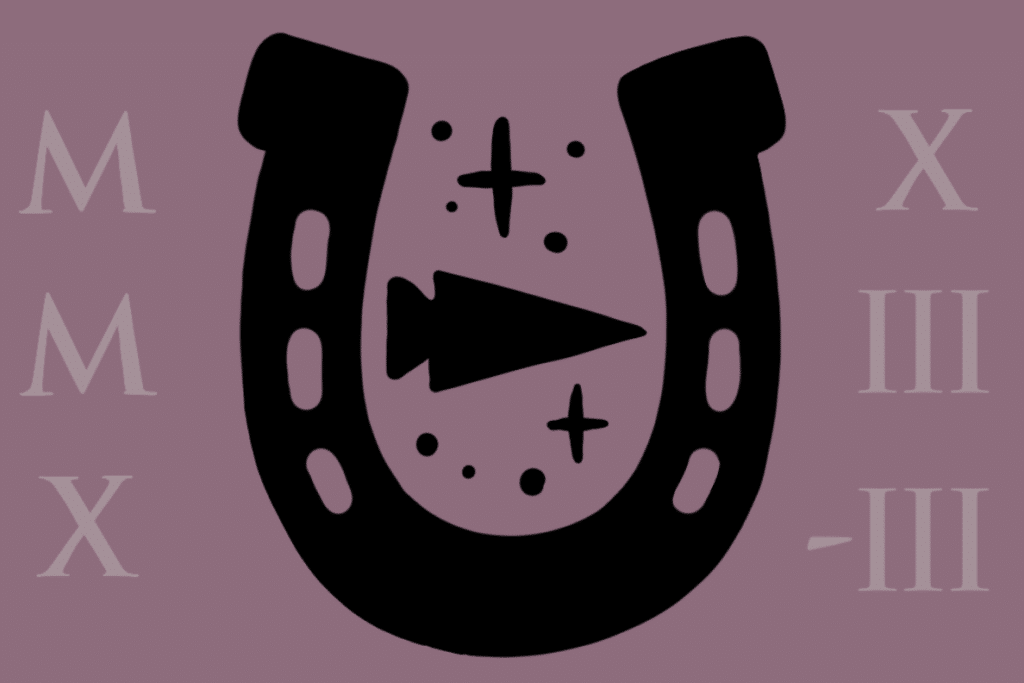 Theme: Luck
Official GORUCK Post: TBD
Book of the month: The Greatest Beer Run Ever: a Memoir of Friendship, Loyalty, and War by John "Chick" Donohue & J. T. Molloy
Rucking: Carry 35lbs for 6 miles.
Workout: Groundbreakers
7 ROUNDS:
10 Push Ups (ruck optional)
22 Ruck Single Arm Row (11 each arm, 30#/20#)
11 Sandbag Push Press (60#/40#, ruck optional)
10 Ruck Squats (30#/20#, with ruck)
6 Ruck Reverse Lunges (each leg, with ruck, 30#/20#)
13 Ruck Swings (30#/20#)
Additional Tasking: The standard for female CSTs was 35# for 6 miles in 1 hour 39 minutes. Meet the standard.
Functions Check: 20 Wo-Man makers for time. Link to video.
April 2023 GORUCK Tribe Theme, Workout, Book, and Tasks
Theme: GRIT
Official GORUCK Post: TBD
Book of the month: Outlive: The Science & Art of Longevity by Peter Attia
Rucking: TBD
Additional Tasking: TBD
Workout of the month: TBD
May 2023 GORUCK Tribe Theme, Workout, Book, and Tasks
Theme: Loss
Official GORUCK Post: TBD
Film of the month: Restrepo by Sebastian Junger
Rucking: TBD
Additional Tasking: TBD
Workout of the month: TBD
June 2023 GORUCK Tribe Theme, Workout, Book, and Tasks
Theme: FIRE
Official GORUCK Post: TBD
Book of the month: Ready Player One by Ernest Cline
Rucking: TBD
Additional Tasking: TBD
Workout of the month: TBD
July 2023 GORUCK Tribe Theme, Workout, Book, and Tasks
Theme: Adversity
Official GORUCK Post: TBD
Book of the month: Built to Move by Juliet & Kelly Starrett
Rucking: TBD
Additional Tasking: TBD
Workout of the month: TBD
August 2023 GORUCK Tribe Theme, Workout, Book, and Tasks
Theme: STRESS
Official GORUCK Post: TBD
Film of the month: They Shall Not Grow Old by Peter Jackson
Rucking: TBD
Additional Tasking: TBD
Workout of the month: TBD
September 2023 GORUCK Tribe Theme, Workout, Book, and Tasks
Theme: HURT
Official GORUCK Post: TBD
Book of the month: Damascus Station by David McCloskey
Rucking: TBD
Additional Tasking: TBD
Workout of the month: TBD
October 2023 GORUCK Tribe Theme, Workout, Book, and Tasks
Theme: FAILURE
Official GORUCK Post: TBD
Book of the month: The Scarcity Brain by Michael Easter
Rucking: TBD
Additional Tasking: TBD
Workout of the month: TBD
November 2023 GORUCK Tribe Theme, Workout, Book, and Tasks
Theme: LISTEN
Official GORUCK Post: TBD
Book of the month: Unbroken by Laura Hillenbrand
Rucking: TBD
Additional Tasking: TBD
Workout of the month: TBD
December 2023 GORUCK Tribe Theme, Workout, Book, and Tasks
Theme: Explore
Official GORUCK Post: TBD
Film of the month: Children of Men by Alfonso Cuarón
Rucking: TBD
Additional Tasking: TBD
Workout of the month: TBD