For those of you that don't know me, my name is Caitlin Eiben, Dislocaitlin, or @caitlin_n_her_guns on Instagram. I am one of the leaders of Steel City Ruck Club.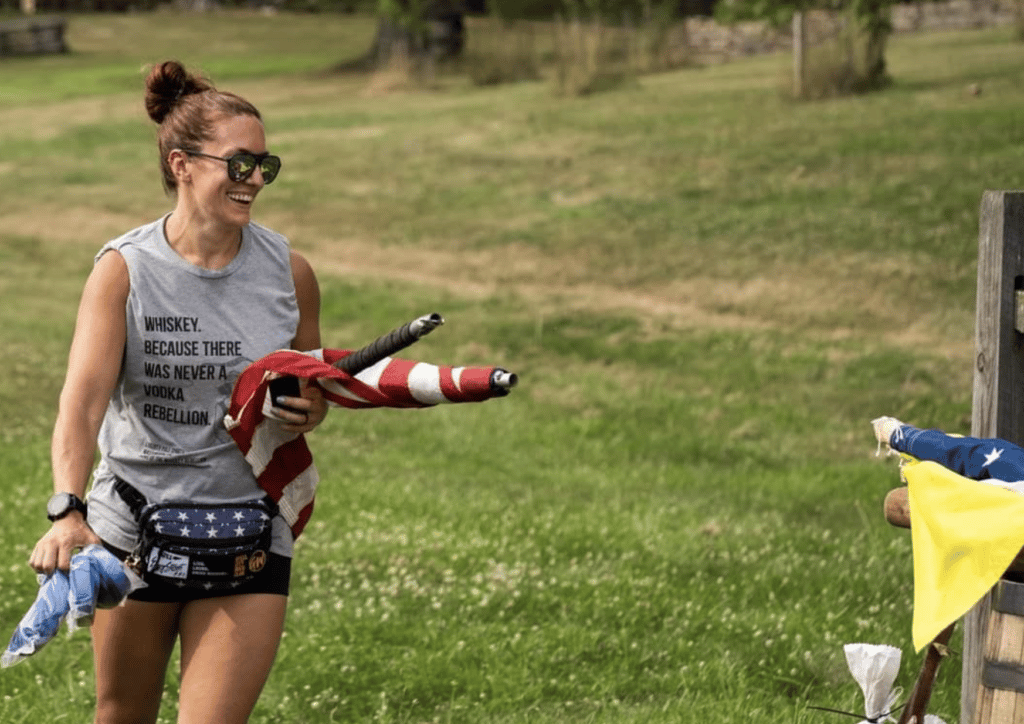 Photo credit: Eric Perry
I have been doing GORUCK events since early 2017, and while that definitely does not make me an "OG", I have enough events under my belt to have a deep appreciation for what they can provide to the cadre and the participants.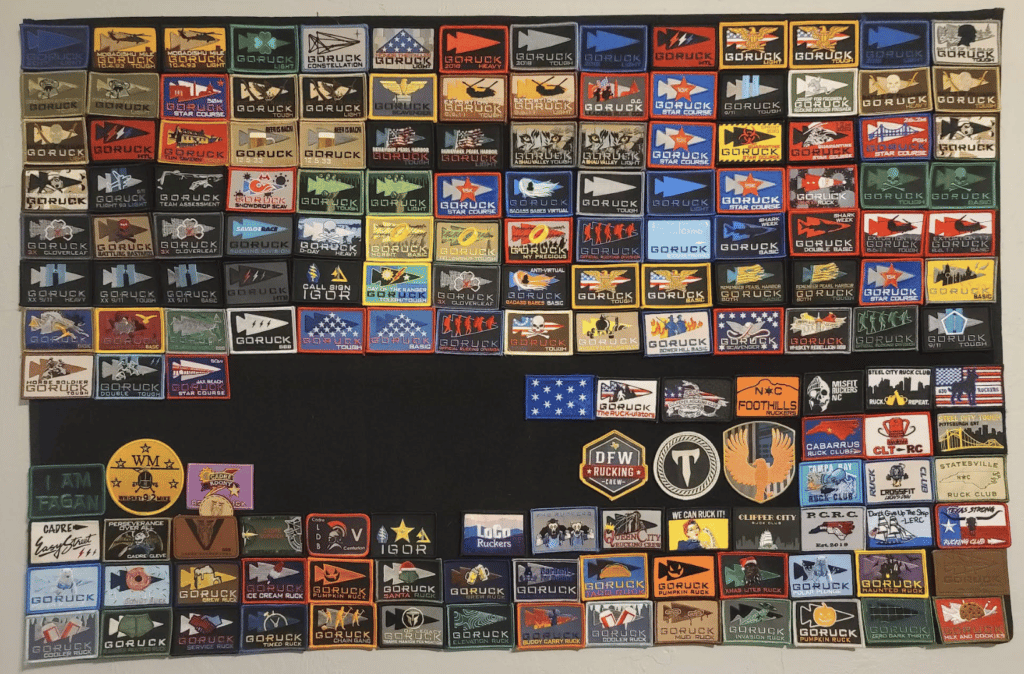 If you have been paying attention to the GORUCK schedule, events have been cut back from years past. This is no secret and has been openly talked about by HQ multiple times.
Reasons aside, there are so many locations that have the potential to host epic events. That's where custom GORUCK events come in. 
Custom events are "regular" GORUCK events where the financial responsibility is put in the hands of the person or group organizing. On the much more fun side, custom events can be completely personalized by the host. 
Do you want the cadre to dress up as Dumbledore and Snape? You got it!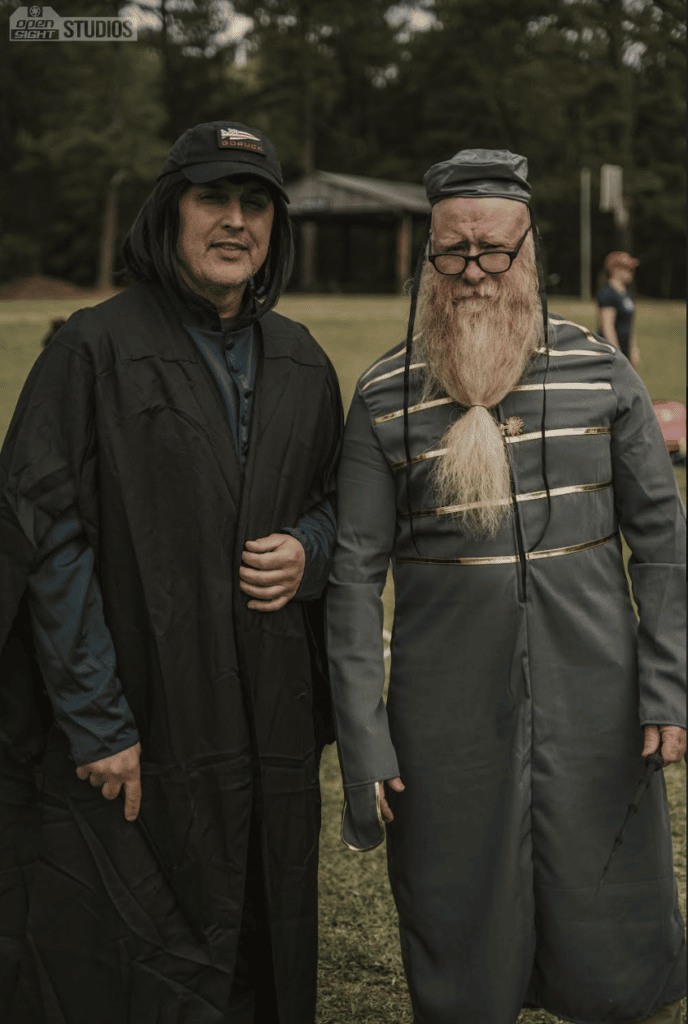 Photo credit: Open Sight Studios
Do you want to lay off the 8-counts and focus on survival skills and land nav? They can do that.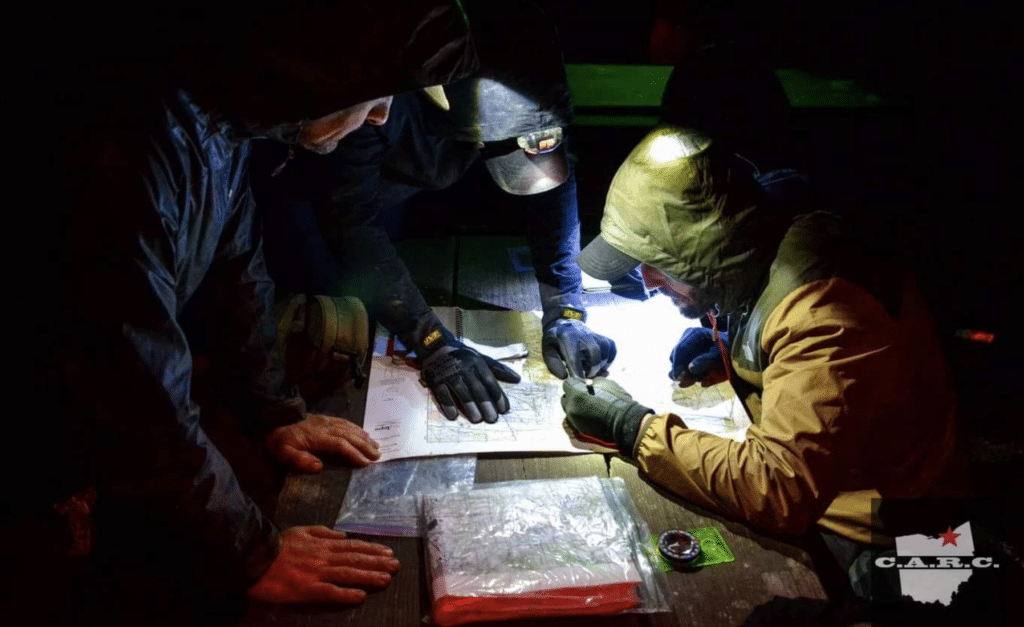 Photo credit: Adam Gercak
Do you want Cadre Dan to bring his special coupon that rhymes with shmainshmaw? He will make that happen.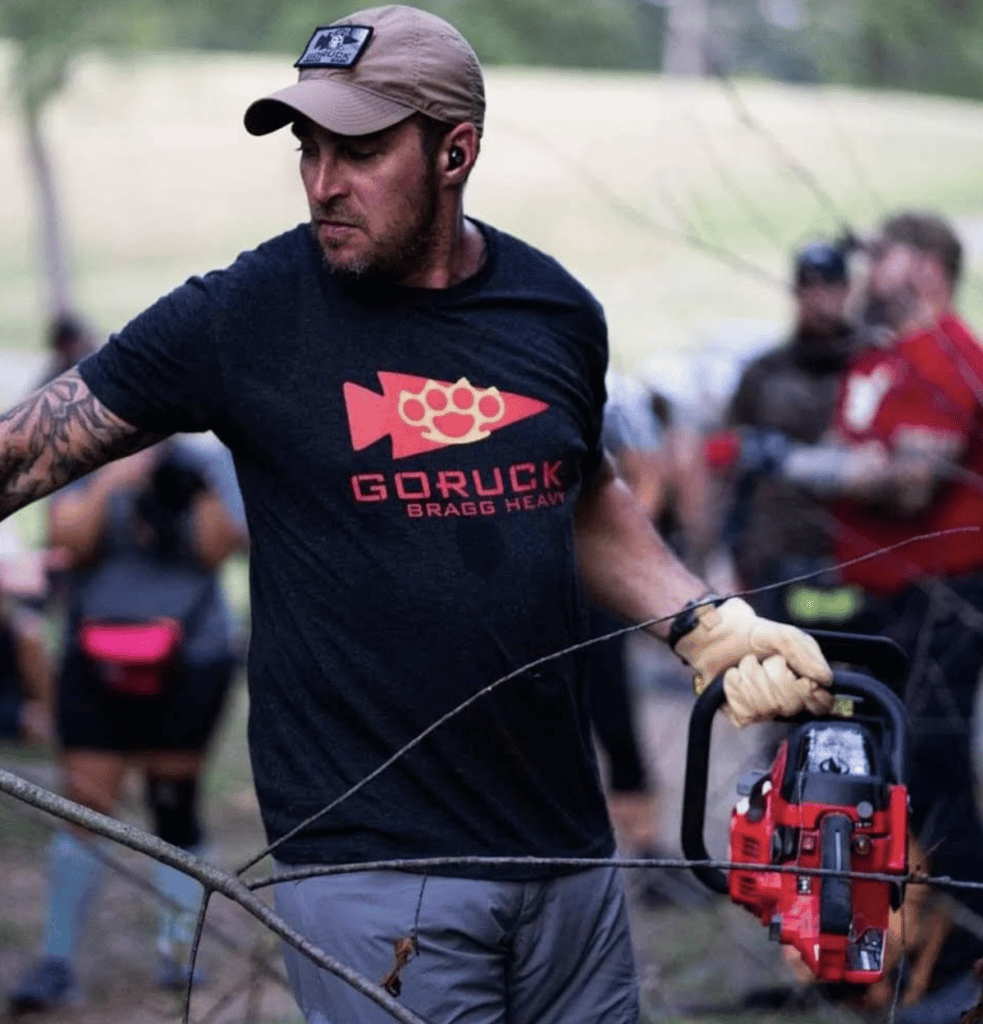 Photo credit: Eric Perry
Do you just simply want an event in your area and want to leave the entire thing up to the cadre to plan? That can happen.
GORUCK provides the total cost of the event and the organizer is in charge of determining how much money they will charge participants. They collect the money themselves, pay GORUCK, and then do what they want with any excess. 
Recently, I organized a Whiskey Rebellion Basic, Basic, Scavenger in Pittsburgh, PA. It was a massive success, if I do say so myself. From the 27′ tree we carried, to the education from colonial reenactors, to the after-party at a distillery, it was everything I've always wanted in an event weekend. A little bit of suck and a lot of fun. Many great memories were had.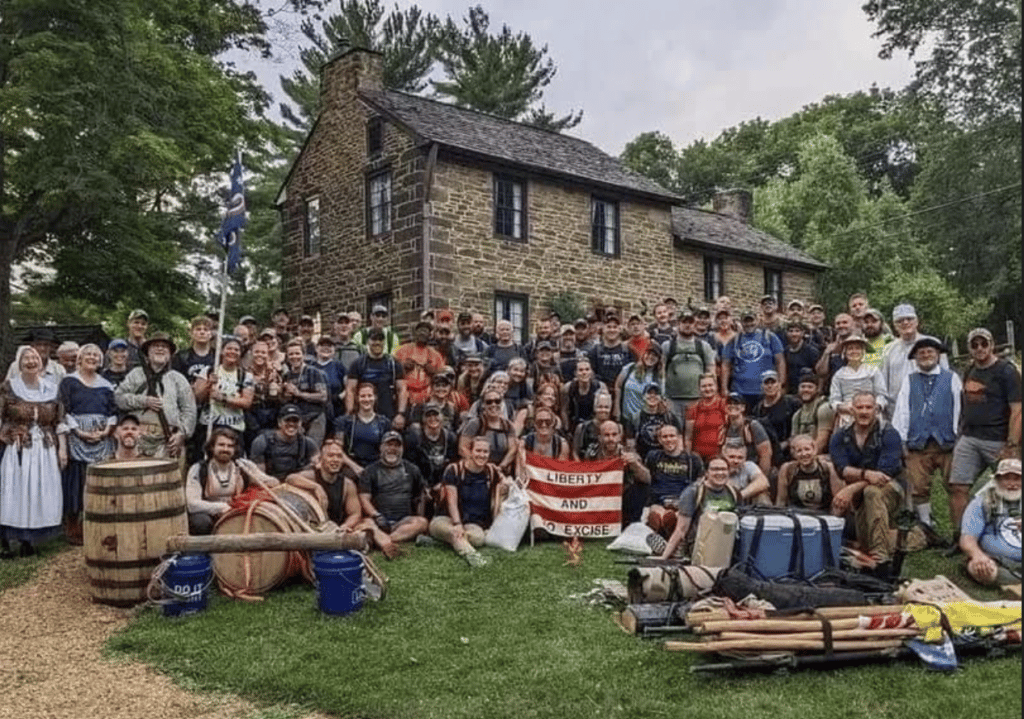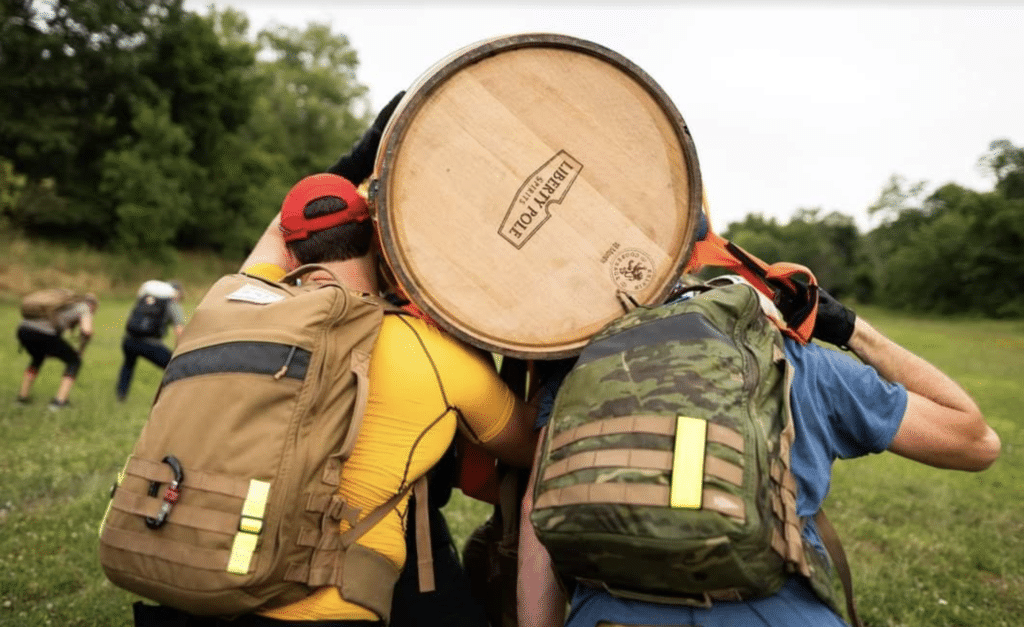 Photo credit: Eric Perry
I enjoy planning events…a lot. I plan free events for our ruck club often. Events that, I think, rival any other endurance event in terms of creativeness, difficulty, and sometimes just absurdity. I'm talking about you, Chumbawumba Ruck.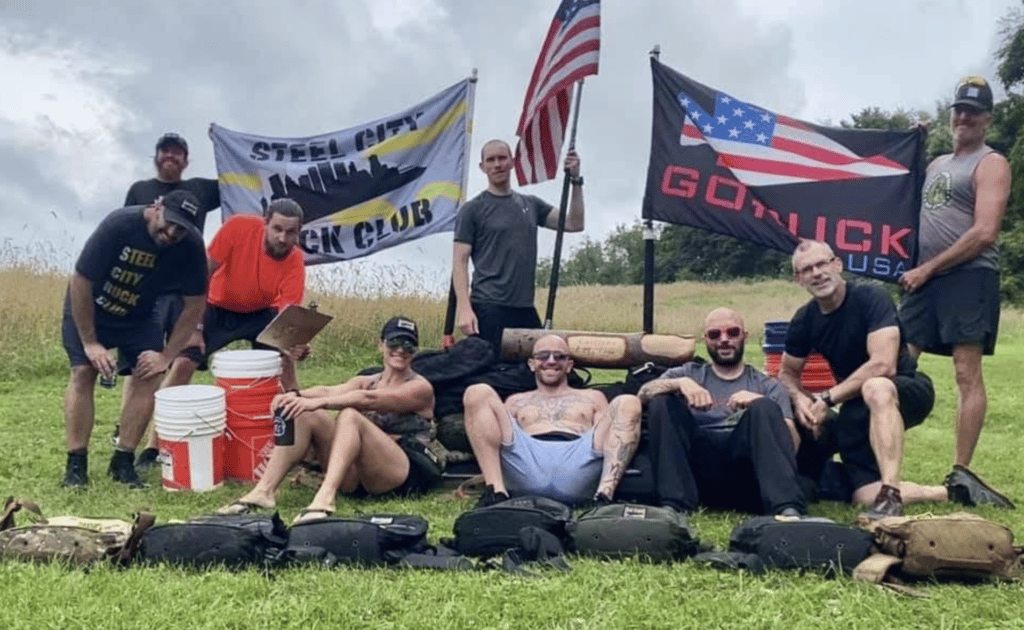 With events being cut back, there is a HUGE opportunity for custom events to become a primary way to get events in your town, the way YOU want them. 
That's where I come in. I will be taking on the role of being your GORUCK  custom event liaison. I will be your POC for organizing your custom event. From giving you a quote, discussing themes, finding start points, designing patches, etc, I will help you make the event YOU want a success.
I personally know that the process may seem daunting, but I'm here to help!
Step 1 is filling out the custom request form with an idea of what you want. From there, I will contact you and get the ball rolling.
So if you're interested in a Tough/Basic, a Double Heavy, a quadruple Light….whatever, reach out and let's plan it! 
Hope to see you at an event sometime soon! 
---
Got an idea for a Custom GORUCK Event? Check out this page and get in touch with Caitlin!