Here is the latest Rucking news and updates that we know about. If we missed anything, sound off in the comments.
Be sure to check out the March Rucking Challenge. I hope you're feeling lucky!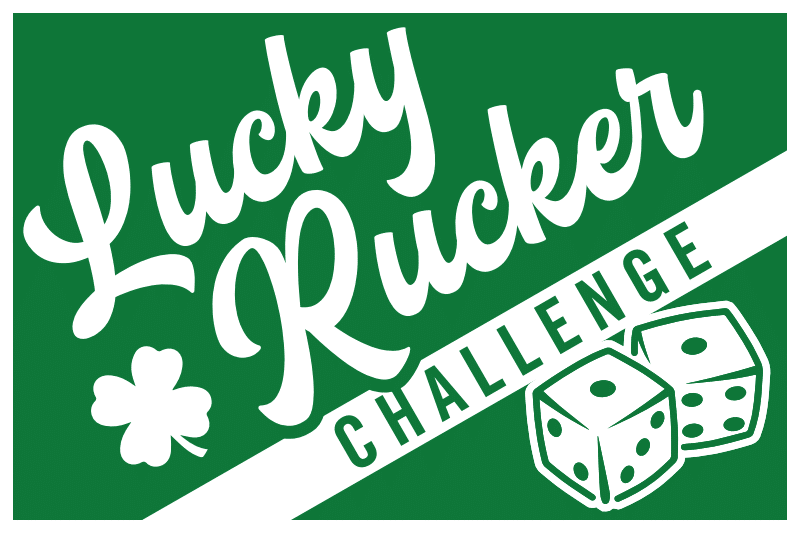 Worth Reading/Watching
Gear News
Events & Other Stuff
The Wayback Machine
Did we miss anything this week? Sound off in the comments below.