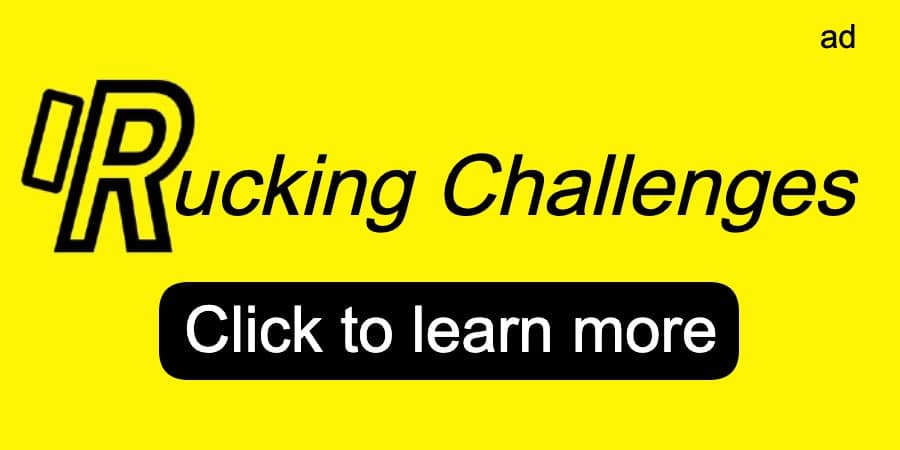 Happy Monday, ruckers. Here's some stuff we've seen floating around the rucking world the past couple weeks.
Gear News
Worth Reading
We've put out a few reviews and posts since the last Rucking Roundup. In case you missed them, here are some you may want to check out.
Heard Through the Grapevine
RuckWOD
February Challenges
Feeling lucky? Like "Vegas" lucky? Well, this challenge is for you. A simply dealing of the cards will reveal your rucking fate. Full details on the site. Check it out and register.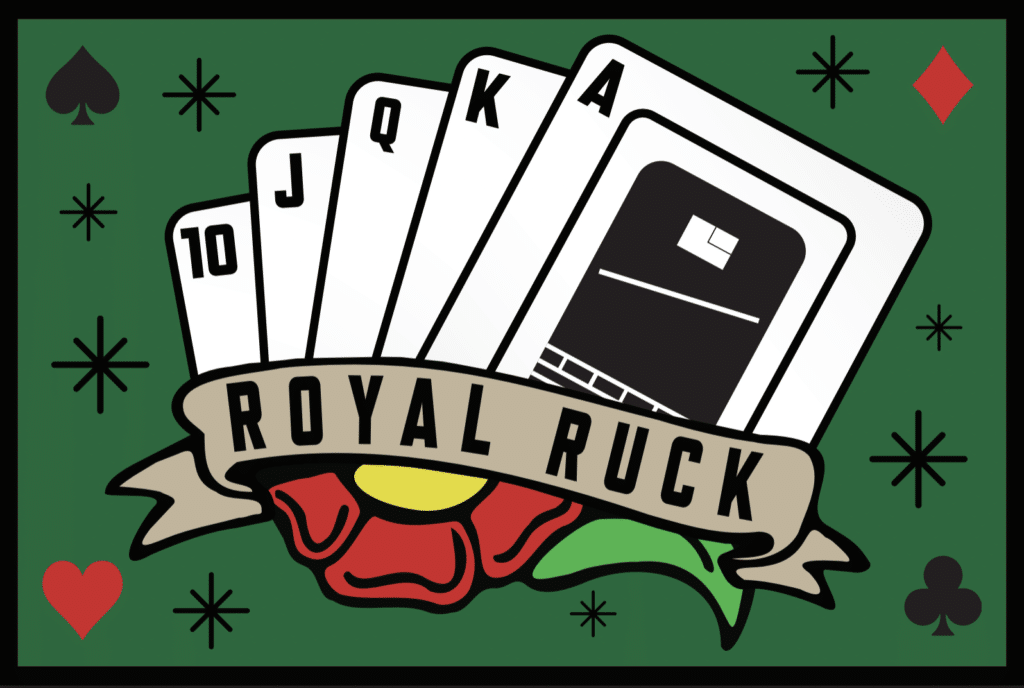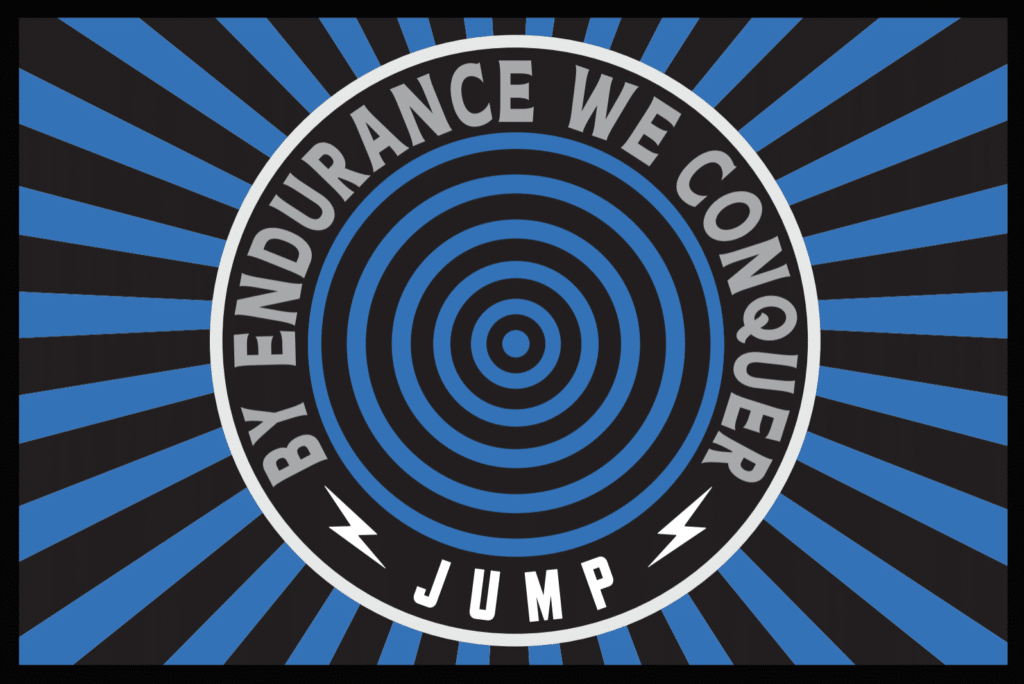 Commemorate the Selma to Montgomery protest marches held in 1965 by rucking 54 miles, the distance from Selma to Montgomery, in March. Full details can be found here.
Check in with your local Ruck Club for the details on the March "Call Out" ruck: Donut Ruck. As you might guess, it involves rucking and eating donuts!
I'm sure I missed some stuff. Anything else out there I missed in the last month? If so, sound off in the comments.
Cheers,
Ryan
Cover photo by Dan Sell.