The holidays are upon us. If you're not sure what to get for that special weirdo in your life, we're here to help. The list goes from least expensive to most. So, big spenders can scroll straight to the bottom.
$0 – Log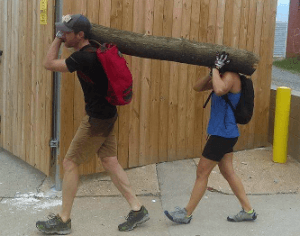 It is free and, believe it or not, the rucker in your life will probably love it.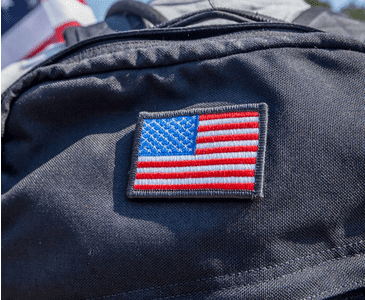 A Sweet Patch or Two is a great gift. GORUCK has a number of really great patches. What's even better is that they are only $7 and have free shipping.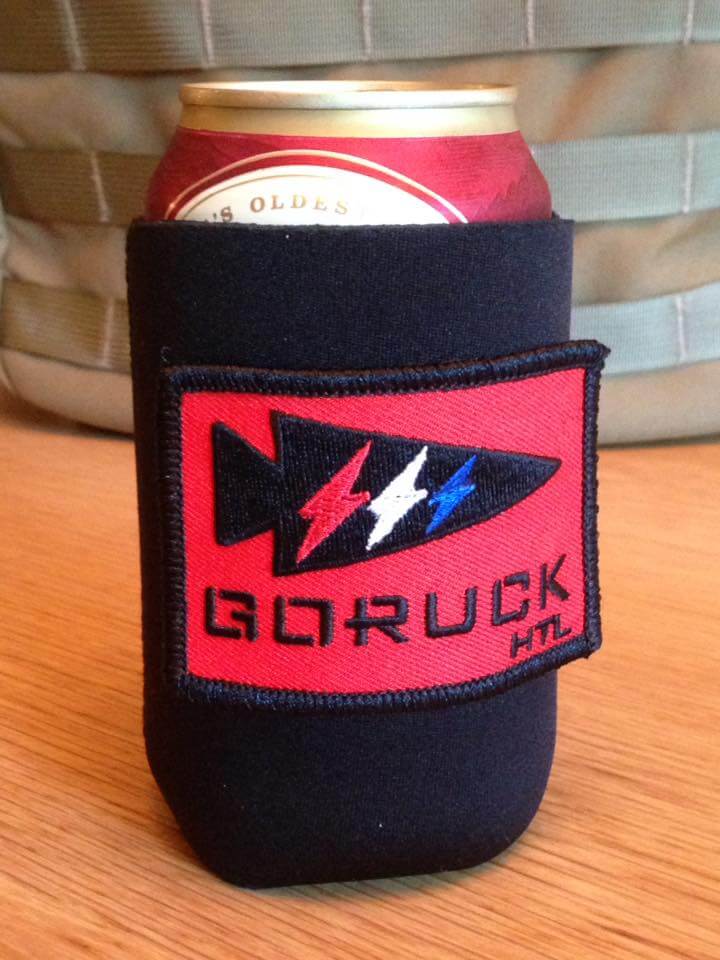 We love these things (our review). Beer + Patch = Awesome.
Cause your rucker wants to put stickers on things. $11 and free shipping makes this a fun little gift.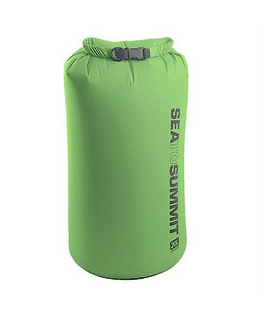 This is a great piece of gear to store all your stuff in during a GORUCK event or whenever the forecast calls for heavy rain. We find that the 5L Dry Bag is usually all you need.
$10-$20 – Socks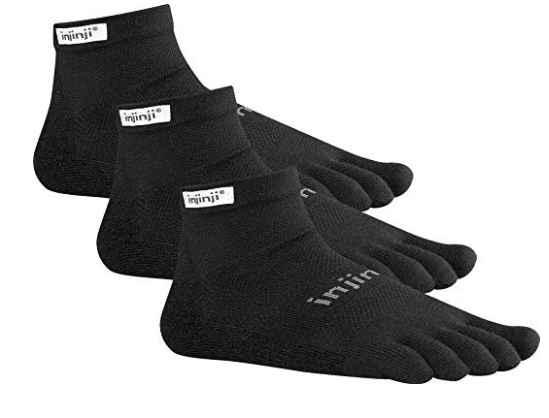 We recommend using the two sock system. So, grab your rucker a pair of Injinji toe socks AND a pair of Darn Tough socks. The great thing about Darn Tough socks is their lifetime warranty. If they get a hole, they'll replace them for free.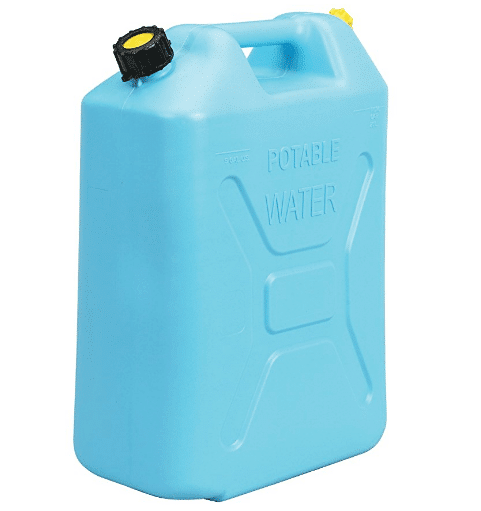 Show that special someone that you really do "get" them. Nothing says "Happy holiday, weirdo" like a 5-gallon Jerry Can.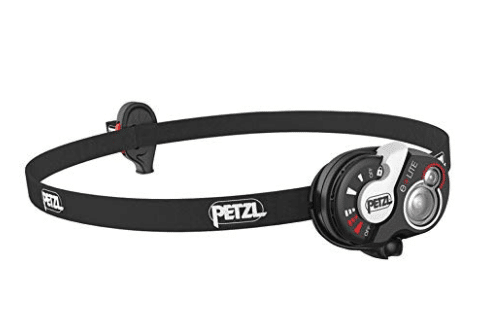 We recommend the Petzel e+Light as our headlamp of choice. It is lightweight, easy to use, and not too expensive.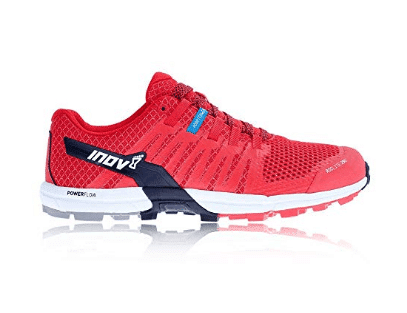 These shoes were good enough to complete GORUCK Selection. They'll be good enough for your rucker.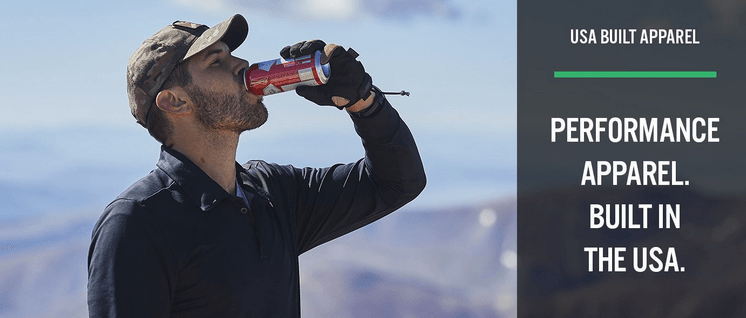 Every rucker is different as to what he or she is looking for in apparel. But, no matter what you get them, if it is GORUCK apparel you'll probably make them happy. While it can be pretty spendy, it comes with a LIFETIME warranty, which is pretty amazing.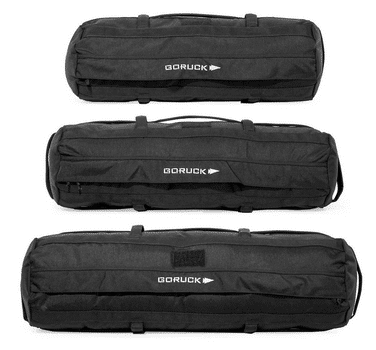 The Sandbag is a wonderful training tool and a piece of gear that every rucker would love to receive. Don't forget to grab filler bags as well.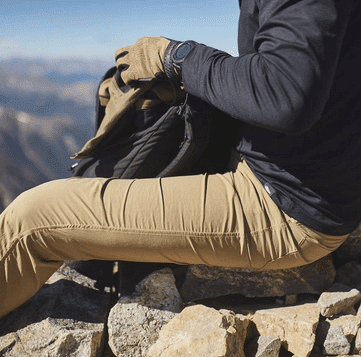 If you're going to drop coin on some expensive clothing, this is the one piece we most recommend. These pants are amazing. Form work to rucking to GORUCK events, they can do it all. Here's our ongoing review.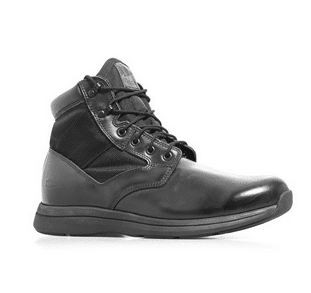 The king of all rucking boots. Here's our ongoing review. If you have a rucker that likes boots, they will love these ones.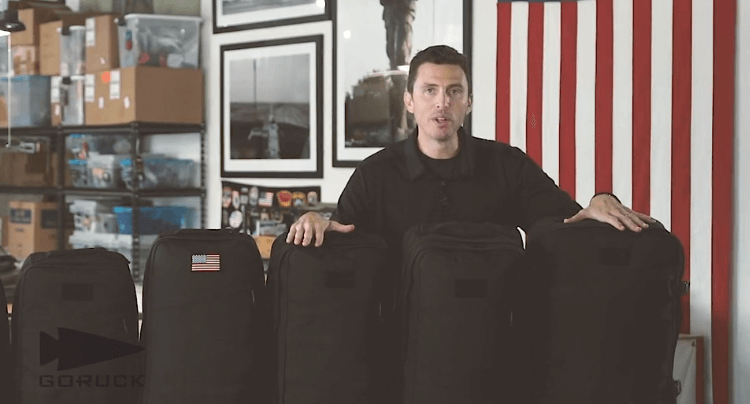 But, which one do I get?
Bullet – If they want a small, agile, ruck.
Echo – For the smaller ruckers among us.
Rucker – For the person looking to do a lot of Rucking and GORUCK events.
GR1 – The 1 ruck to rule them all.
GR2 – Awesome travel bag.
GR3 – Biggest bag. Awesome for travel.