GORUCK AAR Directory
Below is a list of GORUCK Event AARs. They are organized by type, with most recent events at the top of each list. Included are the location and cadre. Hope this is helpful for folks.
If you have an AAR you want added to the list, drop it in the comment section and I'll add it.
Ruck.Beer AARs (Shameless Self Promotion)
GORUCK Heavy AARs (Register for a GORUCK Heavy)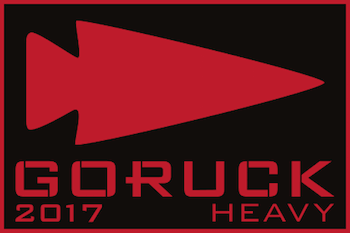 GORUCK Tough AARs (formerly "Challenge") (Register for a GORUCK Tough)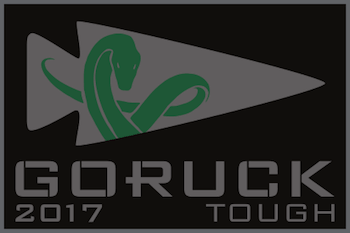 GORUCK Light AARs (Register for a GORUCK Light)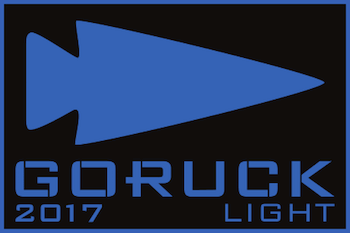 GORUCK HTL AARs (HCL)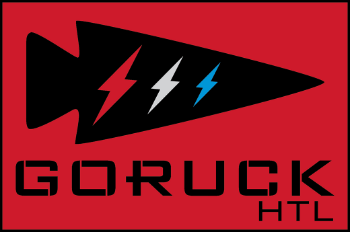 GORUCK Selection AARs (Yeah… you probably don't want to sign up for Selection.)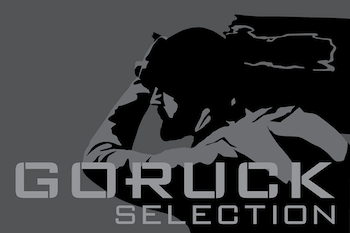 Special/Custom Events AARs (Register for a GORUCK Special Event)

Other AARs