Wowzers! Jason just dropped the entire December gear drop list on Reddit.
The dates on the image are the ETA in the warehouse. Expect 2+ days till on the website (assuming the stuff arrives on time).
Things we knew were coming:
Things I wasn't expecting include:
Coyote Rucker 3.0 (Dec 2) I might be grabbing this.
Coyote Ruck Plate Carrier (Dec 4)
GORUCK Logo Watch (Dec 15)
Claymore Sling (Dec 24) Confession, I have no idea what this is. (edit: Digging around the google, this may be something like an over the shoulder satchel.)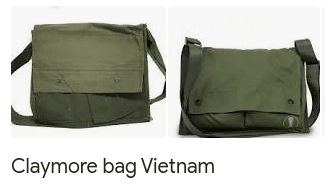 Missing in action:
That said, here's the full list:
Thoughts? Anything you're excited about or disappointed not to see?