As the month closes, let's take a look at all the rucking news out there.
Challenges
Check out "The Mile" from Monthly Rucking Challenges. Sounds a little scary. But, hey, it's only a mile… right? Right? Full details here.
GORUCK is running a "Ruck-a-Sketch" challenge to support Team RWB. Well worth checking out.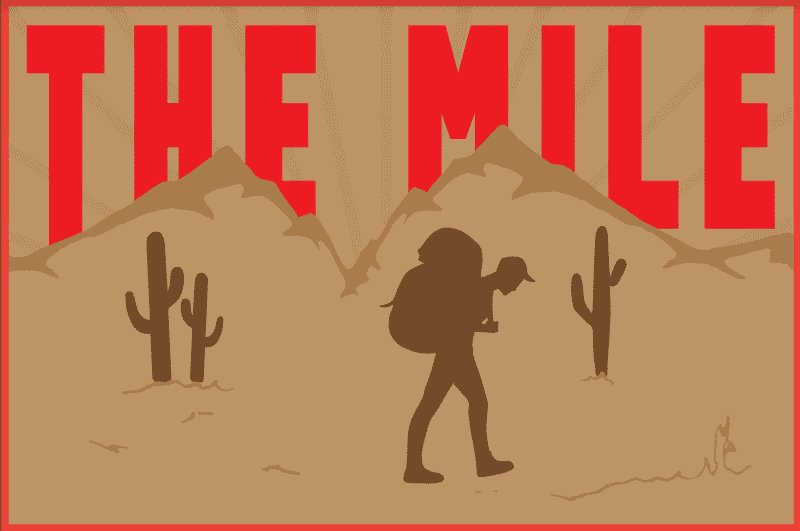 BIG News
Jason has often talked about several different book projects that he is/was working on. It has been hard to keep track of which one(s) would actually see the light of day. Well, at least one of them is finished and ready for Pre-Order. You can check out all the details on How Not to Start A Backpack Company, but if you pre-order now you'll get a limited edition, signed, numbered, hard-back copy plus a sweet patch. I can't wait to read this one!
Gear News
Worth Reading
Heard Through the Grapevine
The GORUCK App project is getting bigger and grown past the little we already knew. One of the GORUCK board members was part of Nike+ and it we're hearing that the project is well underway, but it different (and better) than what was originally planned.
Women's training shorts are still very much in the pipeline, but not official ETA on launch due to covid/supply chain issues.
A new event format is going to be tested at GORUCK Reunion this year. Sounds like an adaptation in response to COVID. From the little we've picked up it sounds like Star Course and Tough had a love child. Should be interesting to see how it goes.
I'm sure I missed some stuff. Anything else out there I missed in the last month? If so, sound off in the comments.
Cheers,
Ryan