There are a lot of great events on the GORUCK calendar in 2020. Here are the ones that are on my radar.
Event: GRT Reunion
Location: Jax Beach, FL
Date: April 25
Odds I'll do the event: 90%
GRT Reunion in 2019 was one of the most fun events I've done in a while. It was a huge crowd. It was at HQ. There was an afterparty with tacos and beer. We got to go into the ocean. I'm glad that they decided to keep Reunion at HQ this year. It is super high on my priority list for the coming year.
Seriously, if you want to have some fun, come join me at Reunion.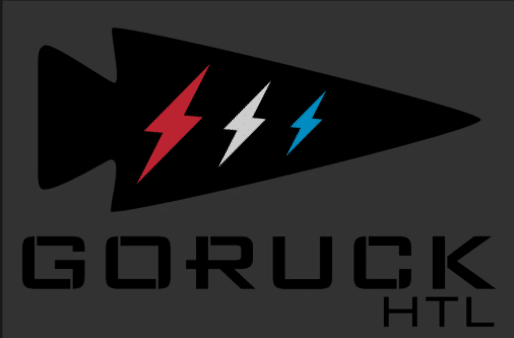 Event: Philly HTL
Location: Philadelphia, PA
Date: April 17
Odds I'll do the event: 70%
GORUCK has changed the HTL format this year and I'm intrigued. Since I didn't earn my second set of bolts at my most recent attempt, I'm wanting the chance to give it a go again. Also, earning the "new" bolts at the very first HTL under the new format would be pretty cool.
The biggest issue is that the event is the weekend before the GRT reunion. Doing two events that require travel on back-to-back weekends is a bit of a longshot.
If I can't make this one, then there is a small chance that I might try for the HTL in Nashville on May 1.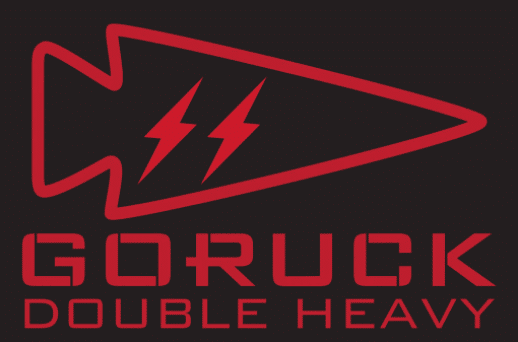 Event: Double Heavy
Location: Cleveland, OH
Date: August 14
Odds I'll do the event: 40%
I really want to do the Double Heavy. The odds are low, mostly because of the location. Having earned my bolt, but no stupid enough to try something like Selection, this seems like the next logical progression to push myself and I'd really like to give it a go.
I think this one is going to take a lot more contemplation, but I'd really love to do it. If it were in Philly or DC I'd bump the odds to like 80%.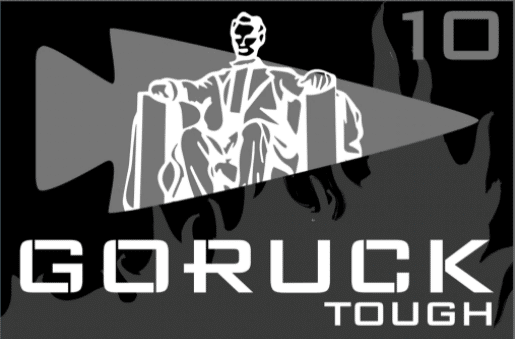 Event: 10-Year Tough Challenge
Location: Washington DC
Date: October 24
Odds I'll do the event: 80%
Jason started running GORUCK Challenges 10 years ago and this event will celebrate 10 years, being led by Jason himself. Of course, participants are encouraged to use bricks for their weights. Good thing I have my original bricks in the corner of my bedroom, just waiting for October.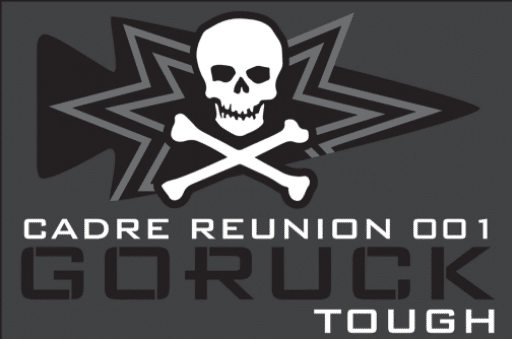 Event: Cadre Reunion 001
Location: Jax Beach, FL
Date: October 17
Odds I'll do the event: 10%
With so many events out of town, this event simply seems like a long-shot for me. I mostly included it on this list because if you're looking for something different and awesome, this is it. Pitched as Heavy crammed into a Tough, it will be led by "the highest-rated cadre" and will possibly be the hardest Tough ever… well, we'll see.
Of note, weights for this are 45# for 150+ and 30# for 150-. Yup…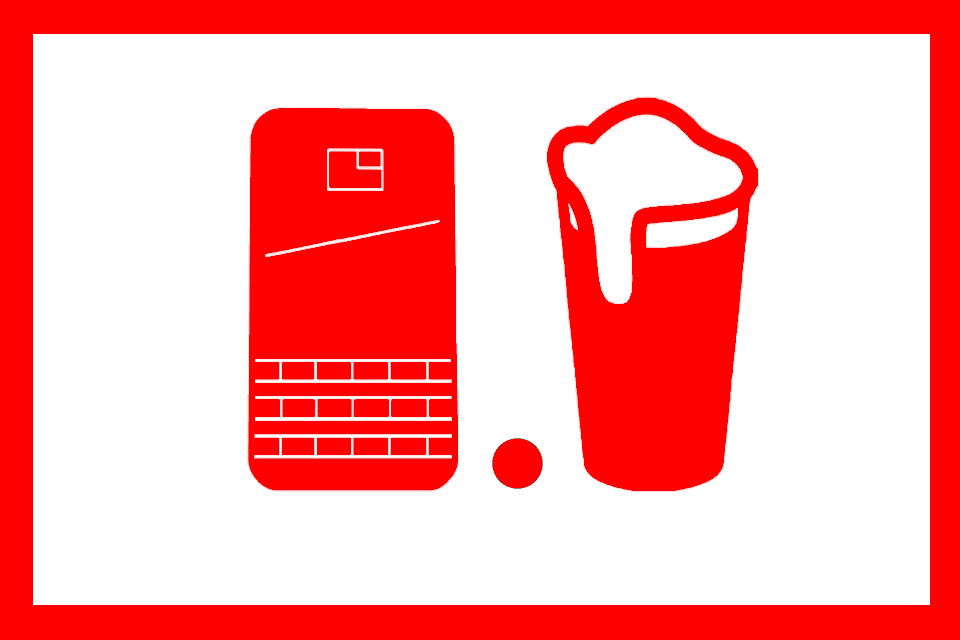 Event: Ruck.Beer Custom Heavy
Location: Richmond, VA
Date: Tentatively October 9
Odds I'll do the event: 110%
I love the GORUCK Heavy. I love the folks that read my website. Time to merge the two. I've got the email into GORUCK to get the ball rolling. Of course, you'll hear more about it once I get the details worked out. Till then, let your imagination run wild.
So, what about you. What events are on your event to-do-list in 2020? Any of my events on your radar? Sound off in the comments below.